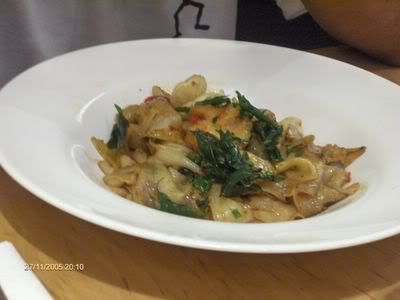 Susbye's expectation was to find something different with the Siam Kitchen's Kuew Tiaow compared to the Kuew Tiaow we usually found on the Hawker Center. At the end of the dinner, he said it was better and tastier. Of course lah .. we pay $3 more lor
GD Star Rating
loading...
About Hardono
Hi, I'm Hardono. I am working as a
So
ftware
Deve
loper. I am working mostly in Windows, dealing with .NET, conversing in C#. But I know a bit of Linux, mainly because I need to keep this blog operational. I've been working in Logistics/Transport industry for more than 11 years.