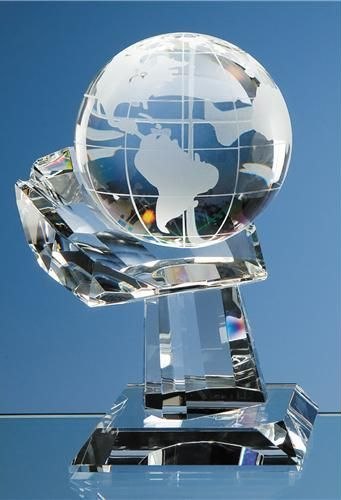 Congratulations! Congratulations! Congratulations!
My fellow countrymen has done all of us proud. The team of 6 high school students has claimed the top prize in Global Enterprise Challenge 2009. The team consist of
Wismaya Adi Purnama (SMA Taruna Nusantara Magelang)
Lita Gunawan (SMAK Yahya Bandung)
Rizki Satrio Nugroho (SMA Madania Bogor)
Evelyn Antoinette (Bina Bangsa School Jakarta)
Asyraf Firas Abdurrasyid (SMAN 1 Bandung)
Christa Yona Twedrian (SMA Regina Pacis Bogor)
This year's challenge is to "To produce a working model of an innovative product or service that will reduce food waste in your country and help to alleviate starvation in one of the world's poorest countries."
Below is the Team Indonesia's presentation (YouTube):

Source:
GD Star Rating
loading...
About Hardono
Hi, I'm Hardono. I am working as a
So
ftware
Deve
loper. I am working mostly in Windows, dealing with .NET, conversing in C#. But I know a bit of Linux, mainly because I need to keep this blog operational. I've been working in Logistics/Transport industry for more than 11 years.