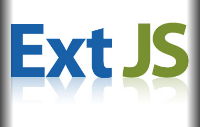 In the past, I have built a Web Application using ASP.NET and Ext JS (now called Sencha) technology for company's internal use. It has been ported to production and working well since.
But today I was astonished that a colleague phoned me telling that the application is not working. Luckily she is stationed in the same floor as me. So I hurried up visiting her PC.
What I saw in her PC was plain screen. I quickly enable Firebug, and saw the error messages accumulating in the Console Tab.

I clicked the error message, it brought me to the source code of ext-all.js


Sigh.. This is not the first time I affected by IWSS.
Hmm.. IWSS? This application is located in a server within the company's intranet. It should not have used any proxy at all. Apparently the proxy exclusion was not properly set.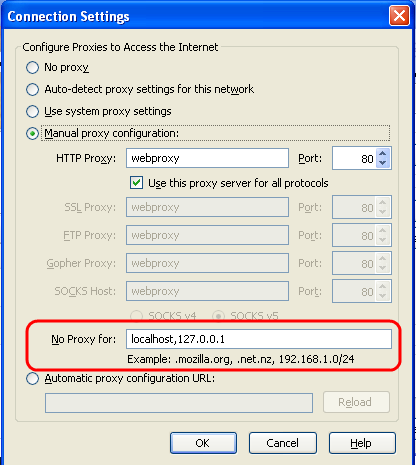 Once we have included the web application server IP address into proxy exclusion, the web application back to normal.
GD Star Rating
loading...
Your IWSS/Proxy Might Work Against Your ExtJS Application

,
About Hardono
Hi, I'm Hardono. I am working as a
So
ftware
Deve
loper. I am working mostly in Windows, dealing with .NET, conversing in C#. But I know a bit of Linux, mainly because I need to keep this blog operational. I've been working in Logistics/Transport industry for more than 11 years.