My brother's blog is having a problem. At his main page, the sidebar is rendered below the Content.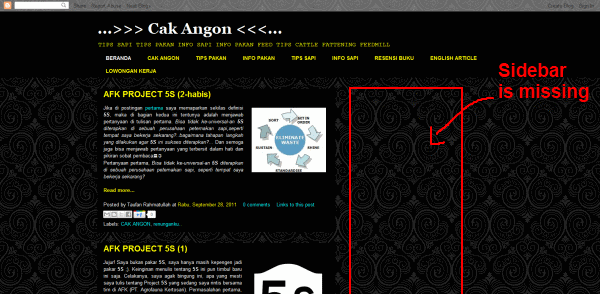 Strangely, if you open one single post, the sidebar is rendered properly on the right side.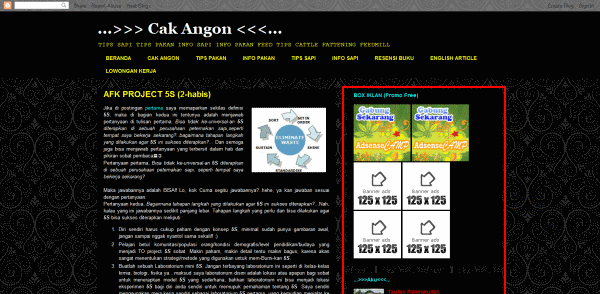 I've spent few hours playing with the template, doesn't seem to solve it. Do you know what's wrong with this template?
GD Star Rating
loading...
Blogger Layout Error - Sidebar Rendered below Post

,
About Hardono
Hi, I'm Hardono. I am working as a
So
ftware
Deve
loper. I am working mostly in Windows, dealing with .NET, conversing in C#. But I know a bit of Linux, mainly because I need to keep this blog operational. I've been working in Logistics/Transport industry for more than 11 years.