I am not a marketing guru. But I think below image don't convey the correct message, especially when it's from a famous software company.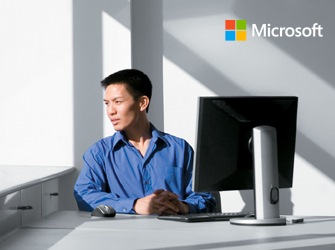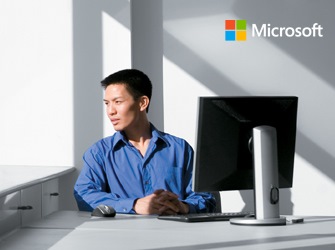 What do you think? What message does Microsoft want to convey with above image?
GD Star Rating
loading...
About Hardono
Hi, I'm Hardono. I am working as a
So
ftware
Deve
loper. I am working mostly in Windows, dealing with .NET, conversing in C#. But I know a bit of Linux, mainly because I need to keep this blog operational. I've been working in Logistics/Transport industry for more than 11 years.