A few days back, I stumbled into a superb screen capture program called ShareX. You can download it here: http://getsharex.com/. If you are curious with its source code, you can view/contribute at GitHub.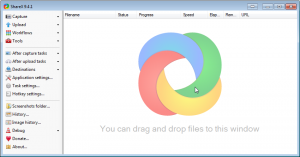 ShareX has so many capture mode: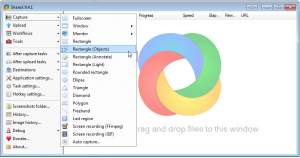 Select actions to do after capture the image: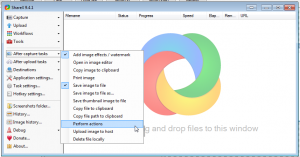 Change output folder
Application Settings -> Paths: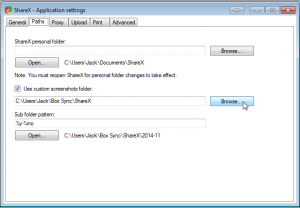 Change Watermark
Task Settings -> Image -> Effects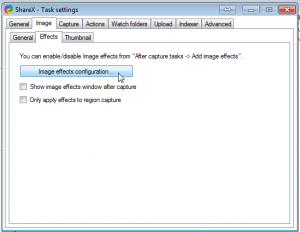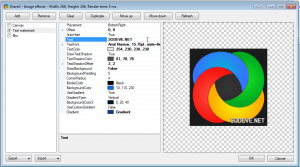 To me, what makes ShareX really stand-out is it's upload capability. So many destinations available for uploading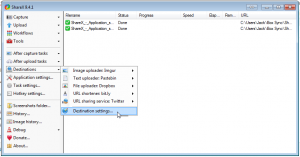 What I haven't figure out is how to make ShareX upload to WordPress blog. That would save me a few minutes every time I blog. I shall investigate it in another blog post. 😀
I hope it helps, cheers!
GD Star Rating
loading...
ShareX: Probably The Best Free Screen Capture Program In The World

,
About Hardono
Hi, I'm Hardono. I am working as a
So
ftware
Deve
loper. I am working mostly in Windows, dealing with .NET, conversing in C#. But I know a bit of Linux, mainly because I need to keep this blog operational. I've been working in Logistics/Transport industry for more than 11 years.