In case you still using Winzip, switch to 7-Zip now! I love this 1MB installation-tool. It's super-efficient in compressing files. And the best part is, this awesome tools is free.
As Fred R. Barnyard said, 'one picture is worth a thousand words'. Lo! And behold!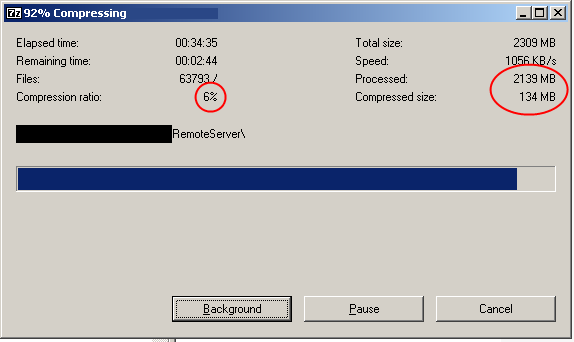 GD Star Rating
loading...
I Love 7-Zip

,
About Hardono
Hi, I'm Hardono. I am working as a
So
ftware
Deve
loper. I am working mostly in Windows, dealing with .NET, conversing in C#. But I know a bit of Linux, mainly because I need to keep this blog operational. I've been working in Logistics/Transport industry for more than 9 years.