2016
04.07
Create Telegram Bot
Before creating the bot, I need to create the group and invite all my colleagues to join.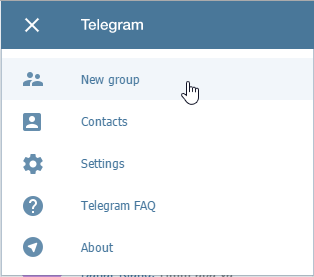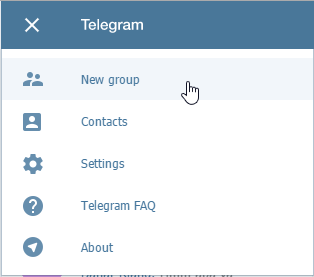 After all my colleagues joined the group, it's time to create the bot. For that we need to talk to the BotFather :D:D (click the below picture to start talking)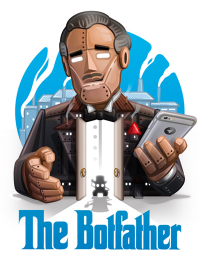 Once the BotFather's chat window is open. Follow the following interactions:
Reply with the name of the bot.

Reply with the bot's new user id
That's all. Now we have our bot ready. Please record down your bot's token (highlighted in red rectangle) because we will need it to access the HTTP API.
GD Star Rating
loading...
How To Make A Telegram Bot That Sends Alerts When Our Server/Application Is Down

,